Why business is slow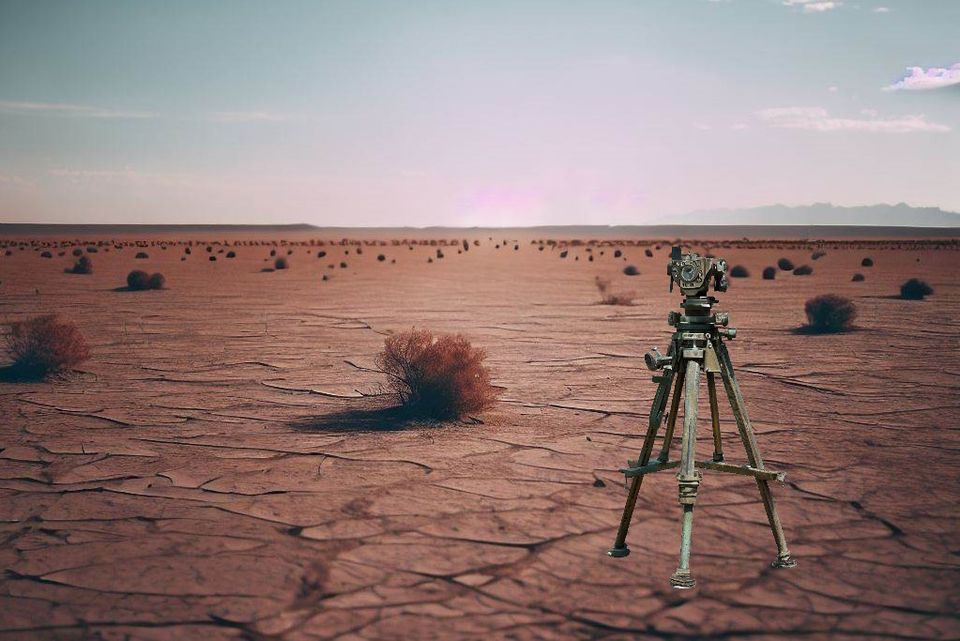 💡
The following is an excerpt from Dan Beardslee's "The Management Handbook for Land Surveyors".
Rule 6: If you don't have much work, it's not because you charge too much.
I can't tell you how many times I've heard surveyors complain that things are slow and if they charge more, they will have no work at all. That, I suspect, is just an excuse and a rationalization for other management problems.

As far as I know, no surveying company has ever priced itself out of the market. The market for surveying services is cyclical in certain segments, such as construction and land development, but the market for other segments, such as environmental services and boundary surveying, is quite stable. There is nothing we can do about market forces that restrict the demand for certain surveying services, but we can position our surveying companies to be prepared for such market fluctuations.

I fully suspect that almost all surveying companies that complain about lack of work have underlying problems unrelated to the price of their services. It has been my experience that more low-priced surveyors fail in the marketplace than the higher-priced firms. The reason, usually, that they are low-priced firms to begin with is that that's the only way they feel they can compete. The low-priced firms are typically unresponsive to client needs and find they acquire only the clients that are looking for the cheapest surveyor. This is a vicious cycle and can lead to the destruction of the firm.

Most folks who read this book have experienced the loss of work to lower priced surveyors. It's a frustrating experience at times, but over the long term it tends to take care of itself. Once we get in the mindset that we don't want or need all the work, it's a lot easier to deal with. The low-priced surveyors got that way because they couldn't compete on qualifications or reputation for delivering a quality product on time.

A quality practice will survive the turmoil of the marketplace and prosper over the long run. Price may be a factor, but it's unlikely that a quality practice will be a cheap practice. Look around your market area and see that it isn't true.

Look deeper into underlying problems before you decide your prices are too high. Do you deliver consistently on schedule? Do you always communicate effectively with your clients? Do you perform as you promised? Do you treat your clients as you should – that is, the source of your entire revenue stream?

Ask all these questions before you decide low prices are a good idea.

A lack of work is probably not a result of high prices – find the real problems and fix them.
The Real Problems
When we talk to surveyors, we always get different answers to the question "how's business?", even in the same area. Some are so busy they can't keep up, others are struggling for one reason or another.
I think it's worth taking some time to look at the value proposition of a business. Each business should have a good idea of these 3 things:
Needs Served: If this is just 'survey services' you are making yourself a commodity, which means price is the only way to distinguish your company from other firms. Remember that nobody wants to hire a surveyor, just like nobody wants to hire a dentist or a lawyer. So, what are you actually selling? If you want to charge a premium, you need to offer premium service, so what does premium service look like in the eyes of your target customer?
Target Customer: Your market shouldn't be 'everyone'. The market is broken down into different segments and personas, each of which has different needs and sales channels.
Price: If your 'needs served' is great customer service and timely delivery, the price will be high and you need to make sure your target customer values these things more than a low price.
It's clear that all 3 elements of your value proposition need to be in alignment, otherwise you will have problems finding the right kind of work and presenting your company to the public in a way that makes sense.
Once a company has a good vision of what it wants to be, it's possible that there are management problems that prevent execution on that vision. Let's look at a few examples.
Great Customer Service
How do you treat your customer so that they feel they received great service? Looking through their eyes, this probably means:
Someone picked up the phone when they called.
You can answer questions they have about the status of their job, when is it going to start, how far along is it, etc.
You called them as soon as possible to let them know that something has changed.
Timely Delivery
For clients, delivery is the most important part of a survey. They probably have no idea about the quality of the survey you are providing. But they definitely know whether it was delivered on time. This means a few things:
Can you provide a reasonable timeline for delivery? Obviously, everyone would prefer a 2 week delivery instead of 2 months, and this can be one of the reasons someone would pick you over a different firm. If you find yourself booking too far out in the future, raising rates can reduce your backlog and make it easier to deliver more quickly.
Did you keep your word? A reputation for fast delivery will spread quickly. On the other hand, if you broke your commitment and didn't deliver on time, this will cause serious damage to your reputation as bad news travels faster than good news.
Reducing Overhead Burden
Think how much time and effort is spent in your company chasing down timesheets, dealing with invoicing, tracking down project status and everything that may have fallen through the cracks. You may already pay someone to do this work, much of which can be done automatically right now with the right software system.
If you were able to reduce the administrative burden in your company, there would be that much more time to spend on business development and marketing activities that bring in new work, without having to hire extra staff.
Tools That Make This Possible
Great customer service and consistent delivery don't just magically happen. Good management practices and tools to make sure things run smoothly:
A CRM (customer relationship manager) where anyone in your company can quickly look up a client, find their jobs, and find out the status of those jobs based on staff notes and how much time and equipment has been billed in relation to the budget.
Project management tools that can show you the health of projects in real time. If it looks like a job will go over budget or get delayed for any reason, a project manager can act now before it's too late to do something about it. This might involve shuffling resources to preserve delivery, or making that call to the customer that a job will be delayed or go over budget. Most customers are reasonable, as long as you are communicating with them.
Use whatever tools work for you, just make sure that if there are problems that prevent your company from working the way you want, that you actually identify and solve those problems!
If you are still using paper or Excel, and you've been thinking about getting an operations management system (one that's enjoyable, easy to use, and built specifically for land surveyors), please check out Cyanic Job Book and give us a call, we'd love to talk to you!